Local Moving Services
LET OUR DALLAS MOVING COMPANY HELP YOU
Whether you are a homeowner who is moving into a new residence or a business that's relocating locally, our team at Apple Moving DFW, LLC is there to assist your transition into the next chapter. Since 1991, we've been handling residential and business moves with professionalism, efficiency, and convenience. Are you looking to rent a moving van or a truck? Do you need experienced movers who can handle every aspect of the
Our Dallas moving company understands the amount of detail that needs to be covered in residential moves and the specialized requirements that must be met in commercial moves. We are capable of adapting and adjusting to our client's specific demands, since satisfactory service is our top priority.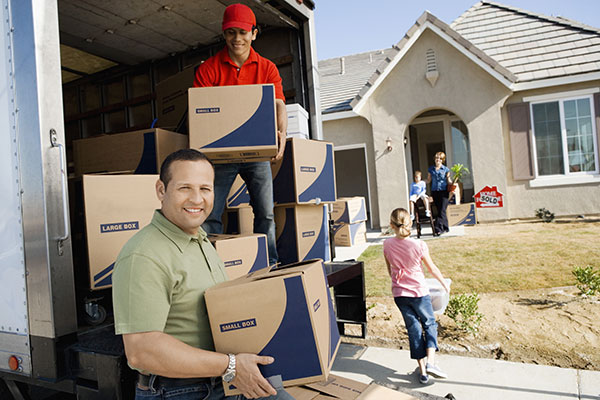 Contact us and discover how our Dallas moving company can help you.
Learn more about our Dallas moving company and get a free estimate by calling (972) 239-0399 today!
What We Offer
If you decide to hire us, expect for our movers to arrive on time, handle your fragile and important belongings with the upmost care, and ensure that your move is as quick and effortless as possible. Along with professional service, we offer our clients affordable prices for short and local moving.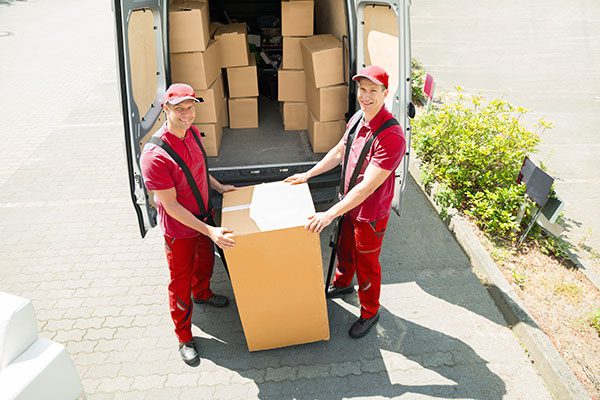 Our Dallas moving company offers the following:
Scheduling convenience
Professionally trained drivers
Clean, spacious trucks
Solutions for storage
Qualified packing and unpacking services
Packing materials, including boxes, rolls of tape, tags and specialized containers
Dedicated to Your Satisfaction
At Apple Moving DFW, LLC, we won't treat you as just another number. Even though we complete nearly 5,000 moves each year, our movers are committed to making long-lasting relationships, especially with our local customers. If you have any questions or concerns, our team is ready to offer answers and put your mind at ease.
Call (972) 239-0399 for experienced, reliable and professional moving services.