Residential Moving Services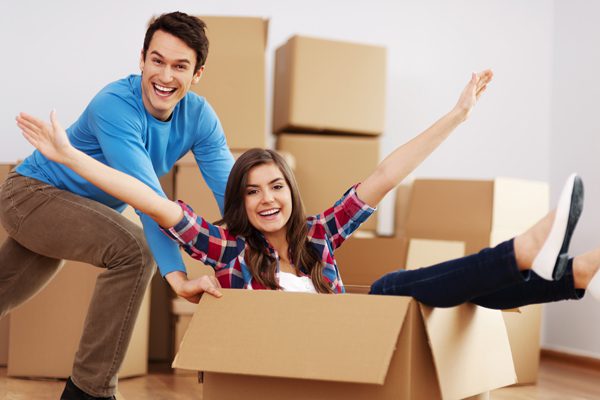 Our Dallas Home Movers Can Get You Going
Whether you are moving for the first time or have relocated residences multiple times in the past, planning a successful move will be a time-consuming and often-stressful experience. There is a long list of details that need to be attended to, and you need to ensure that your valuable possessions are safely transported to your new location.
As a full-service moving company, Apple Moving DFW, LLC is well-aware of the careful planning and organization necessary for each move. Taking part in nearly 5,000 moves each year, our team has developed a process that is designed to make your next residential relocation as simple and stress-free as possible.
Ensuring Your Next Move is a Dream!
We have reliable moving trucks and service team members on hand who know precisely what to do and how to anticipate any hiccups along the way. With us, you no longer have to worry about movers showing up late, tossing around your fragile belongings, and the other nightmarish stories that people hear. On the contrary, we treat our customers to the highest level of professional and friendly service, and work tirelessly to ensure that your move is a dream come true!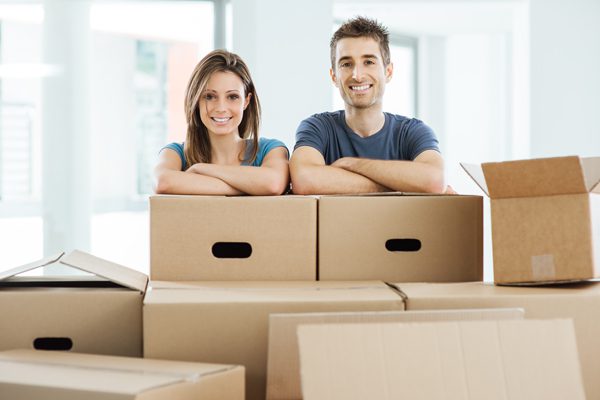 Our Dallas home moving company offers
Scheduling that is convenient for you and your family
Professionally trained drivers
Clean trucks
Storage solutions
Professional packing and unpacking services
The right equipment for each move
Well-Prepared to Assist With Both Small & Large Moves
No matter how small or large your residential move will be, our team is ready to provide you with well-organized service. With professional drivers, packers and unpackers, and a staff ready to answer your questions at a moment's notice, our goal is to let you sit back, relax, and leave the most detailed and time-consuming aspects of the process to us!
Learn more about our Dallas moving company and get your quick and easy quote by calling our office now at (972) 239-0399!