Residential Relocation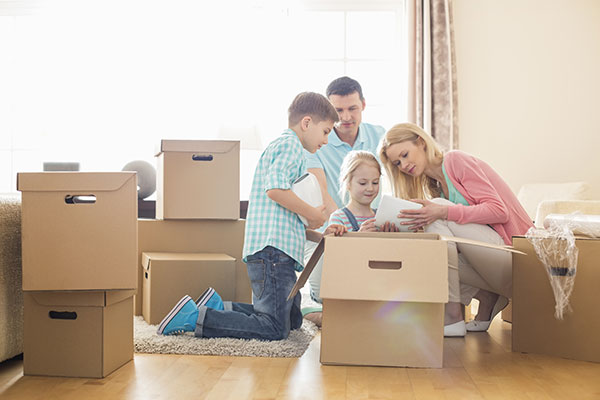 Careful planning and organization play key roles in a successful move as does your mover.
At Apple Moving we guarantee that you will find moving with us to be a well-organized and efficient experience. We customize our services to fit your moving needs whether you are moving just a few items or an entire home. No matter how big or small your move is we will be happy to help you to move anywhere in Dallas/Fort Worth or other cities.
Contact our offices at 972-239-0399 and we will be pleased to consult with you on your upcoming move.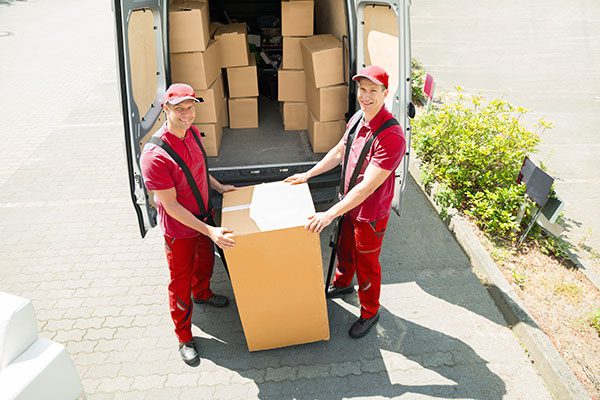 PACKING SERVICES
Packing is the most tedious part of a move. If you don't have the time or just don't want the headache, let us send a crew of professional packers to prepare your goods for moving. We can even unpack and set everything up in your new home. Apple Moving stocks a line of boxes and packing materials and is equipped to pack everything in your household.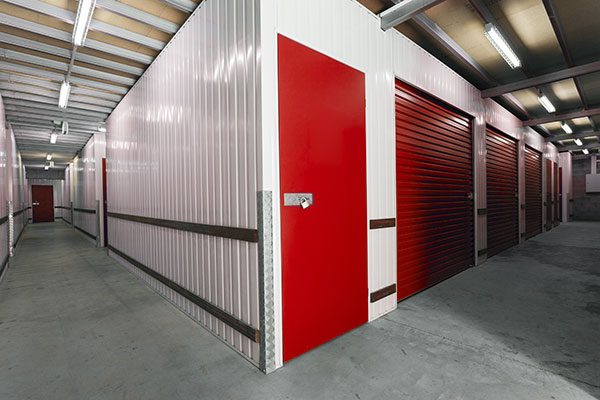 STORAGE SOLUTIONS
SECURE, PEST FREE. Apple Moving's storage facility is secure and conveniently located in Dallas/Fort Worth. Our standard storage service includes pickup, inventory, and delivery upon request. If you are remodeling or building a new home, our full-service storage is a perfect hands-off solution for our customers.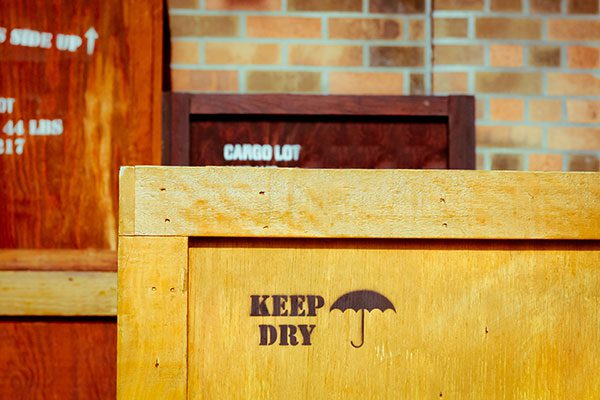 CRATING SERVICES
If you need to have a piece of artwork, set of china, or other valuable piece Apple Moving can pick up the item and pack it in a custom built crate to ensure safe transport. We can even ship the item for you from our warehouse.